Free Sermon Outline for Hebrews 11:1-6
Author: Rob Westbrook
Updated: 2/26/2019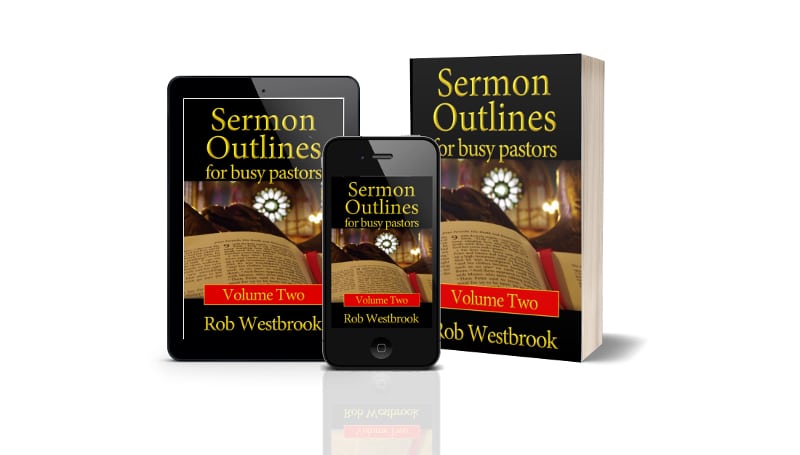 FREE SERMON OUTLINE ON FAITH
Here's a free sermon outline on faith taken from the Bible's Hall of Faith: Hebrews chapter 11. The message takes a look at faith from the first few verses of chapter 11, Hebrews 11:1-6. You can download this free sermon outline as a pdf by clicking the link below.
(Taken from Sermon Outlines for Busy Pastors: Volume 2.)
Article Tags:
Get a
FREE
Sermon Outlines
eBook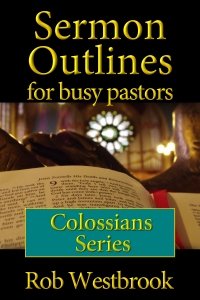 Get our ebook
Sermon Outlines for Busy Pastors: Colossians
FREE!
9 complete expository sermons for preaching every verse in the book of Colossians.
Get Colossians Series Free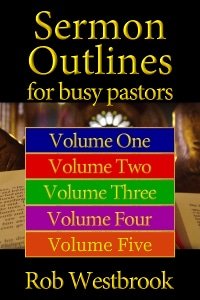 © 2012-: Rob Westbrook - Busy Pastor Sermons