Free Sermon Outline for 2 Timothy 4:11
Author: Rob Westbrook
Updated: 2/26/2019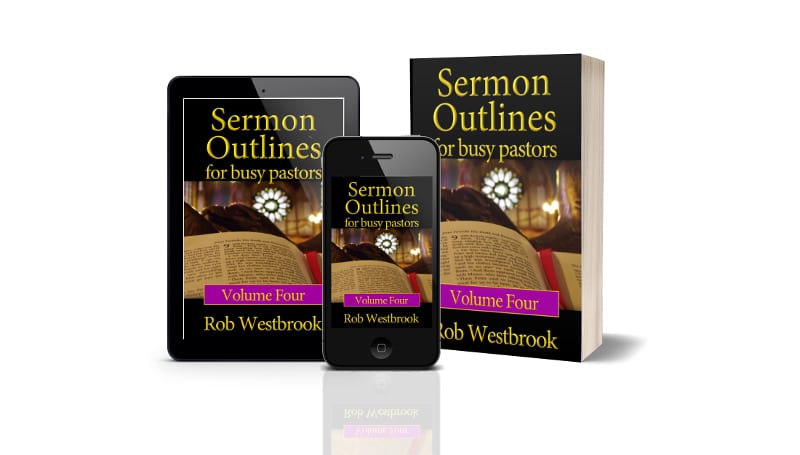 SERMON FROM 2 TIMOTHY 4:11
Can God redeem a failure? Does the Lord give His people second chances? Of course He can! He most certainly gives second chances! There are many examples of God granting second, third, and tenth chances. The Bible is filled with stories of failures who God redeemed. No only did He restore them, He gave them chances to serve Him in even greater ways. There's Abraham and Moses. David and the Apostle Peter. Great stores of God's redeeming love. There's another redemption story that frequently gets overlooked. That would be the story of Mark.
Here's a free sermon outline taken from Sermon Outlines for Busy Pastors: Volume 4. The message takes a look at the life of Mark and pulls some life lessons from his life. You can download this free sermon outline as a pdf by clicking the button below.
Article Tags:
Get a
FREE
Sermon Outlines
eBook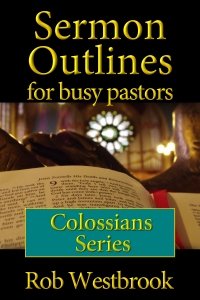 Get our ebook
Sermon Outlines for Busy Pastors: Colossians
FREE!
9 complete expository sermons for preaching every verse in the book of Colossians.
Get Colossians Series Free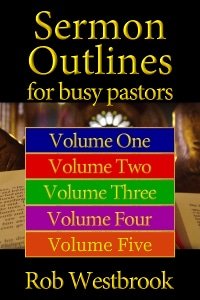 © 2012-: Rob Westbrook - Busy Pastor Sermons